Hotels
Although the accommodation in San Francisco is still more expensive than in other American cities , the truth is that it is much more affordable than in New York.
From our point of view , the most recommendable to stay in San Francisco area are around Union Square. It is a lively area with many shops , restaurants and , why not say , very safe .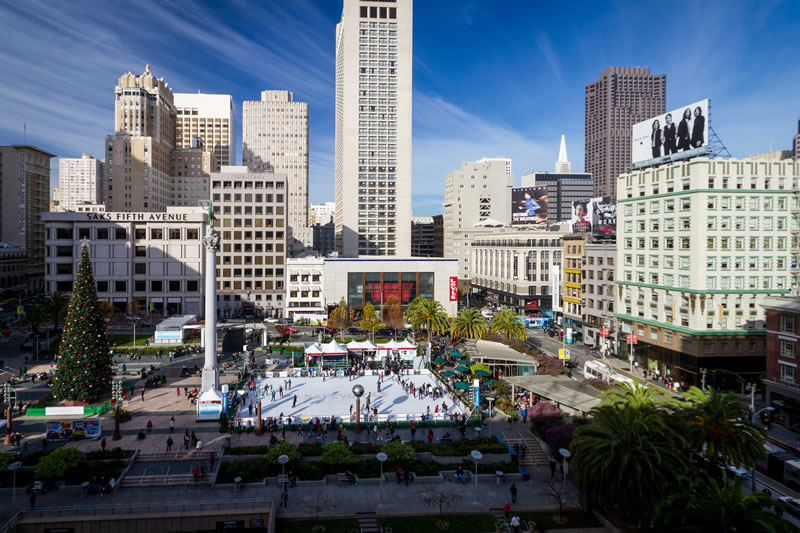 Union Square
To know the city , it is best to miss . You can do this for each of its neighborhoods, discovering that give you the streets and neighbors. You can lose walk from Pier, from where you can see the famous island of stone, Alcatraz prison museum today ; and stroll through the financial district. Or you can choose the old and restored tram line F , which runs along Market Street to the gay district Castro. The Latin Quarter of the mission, the reminiscences of hippies as Haight Asbury, or less popular one as Hayes Valley, are essential to discover the city of the golden entrance.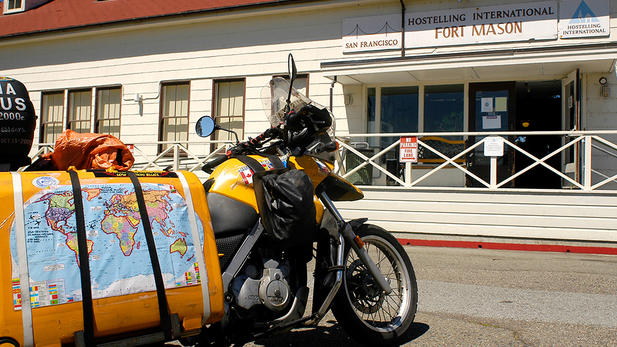 HI Fisherman's Wharf
It's hard to believe one of San Francisco's best bets for a view is actually a hostel. Perched on cliffs above the Bay, with the Golden Gate and Alcatraz rising in the background, the HI Fisherman's Wharf sits on a former military base turned national park.